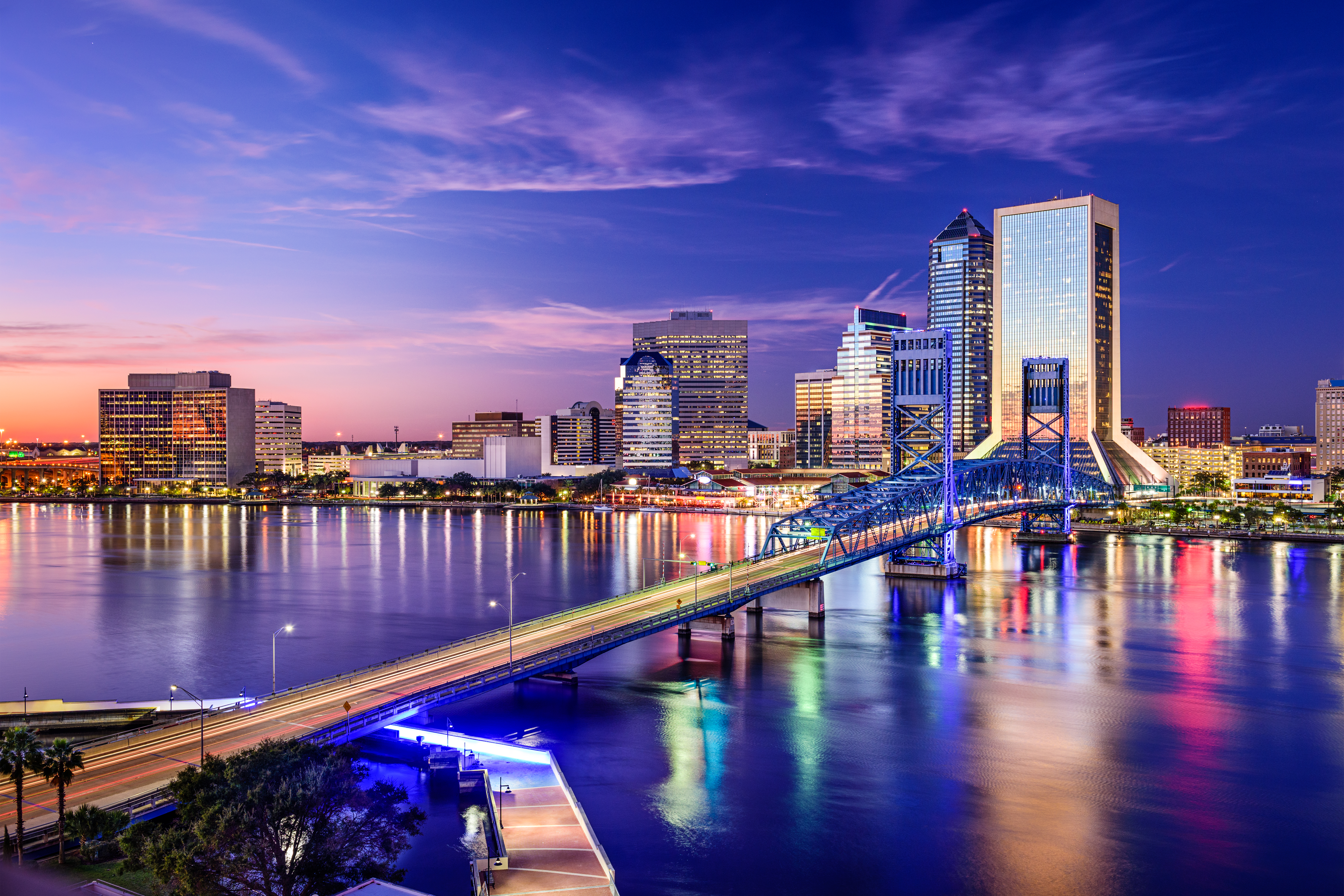 Your Best Central Florida Investment Neighborhoods—Even More Options!
There are always more places to explore in Central Florida, especially if you are interested in investment properties to rent. As a landlord, you have the cream of the crop available to you here in Central Florida. You can even venture out beyond any investment opportunities in Orlando and Daytona you may initially consider. Here are five more neighborhoods and towns that you might find to be the perfect option for your investment as a landlord.
Baldwin Park
Baldwin Park began as a neighborhood in Orlando connected to military bases and is now both connected to Army and Navy bases in Orlando. With excellent urban planning, this "New Urbanist" neighborhood can be a great place to get started with your local rental property acquisition. With beautiful lakes, Lake Susannah and Lake Baldwin, and easy to navigate areas, these homes are considered quite valuable—Zillow places average home value at $464,000—and they are expected to retain their value in the coming year.

Windermere
Are you intrigued by the possibility of lake-front living or otherwise love the "Life among the lakes" in Florida? Your rental property future may take you to Windermere Florida, a small town outside of Orlando. The affluence in this area among the nearly 3,300 residents is a strong point in the potential for finding high-value rentals, and the attraction of the many options for water recreation is only part of the appeal. If you are interested in Florida properties that are a reasonable driving distance from Orlando, you've found the right spot in Windermere. The housing market stands to only gain value in the next year, with average home values already at $437,800, according to Zillow. Get in while the market is hot!
Lake Nona
This planned community has all the benefits of being a lake-front community. With its proximity to a country club, Lake Nona offers exclusive, luxury living. Are you interested in high-value rentals that will build on your investment in Central Florida real estate? Lake Nona may be the place for you! Prices in the area are falling this year, so keep an eye on the Zillow average home value. Currently, it stands at $405,300 and could mark potential good deals here in the next few months or years.
Lake Mary
With just over 16,000 residents, Lake Mary, Florida offers the charm of a small town, the convenience of a suburb, and the nearby benefits of the Greater Orlando metropolitan area all in one beautiful, lake-front location. If you want to rent to people who love the leisure life of being near the water, you've come to the right place to find them. Lake Mary prides itself on being a safe, friendly community in which to live, work, and play. Starting your rental property journey there is probably one smart call! Various colleges call home here, and there are headquarters for new tech industry businesses located in the Lake Mary area and surrounding communities. Lake Mary home prices are on the rise, so now is the time to pick one up for your rental property portfolio! With the average home value currently standing at $304,700 on Zillow, you'll see a return in value in even just the next year or so.
Clermont
With lakes, parks, trails, and more, your tenants will never lack for outdoor natural options if you buy a rental property in Clermont, Florida. This thriving city of over 35,000 residents is unique, rather than being an attached suburb. Still, it remains convenient to Orlando at only 22 miles away. Clermont got its reputation for excellence due to a number of high-level athletes who train here, especially in sports requiring running or cycling. Along with all the other benefits of Central Florida neighborhoods, Clermont offers attractions like the Clermont Citrus Tower, which offers amazing vistas of the area. The market for housing in Clermont is astronomical lately, growing by leaps and bounds and set to continue growing next year! The average home value is around $267,300 according to Zillow now, but expect those numbers to rise.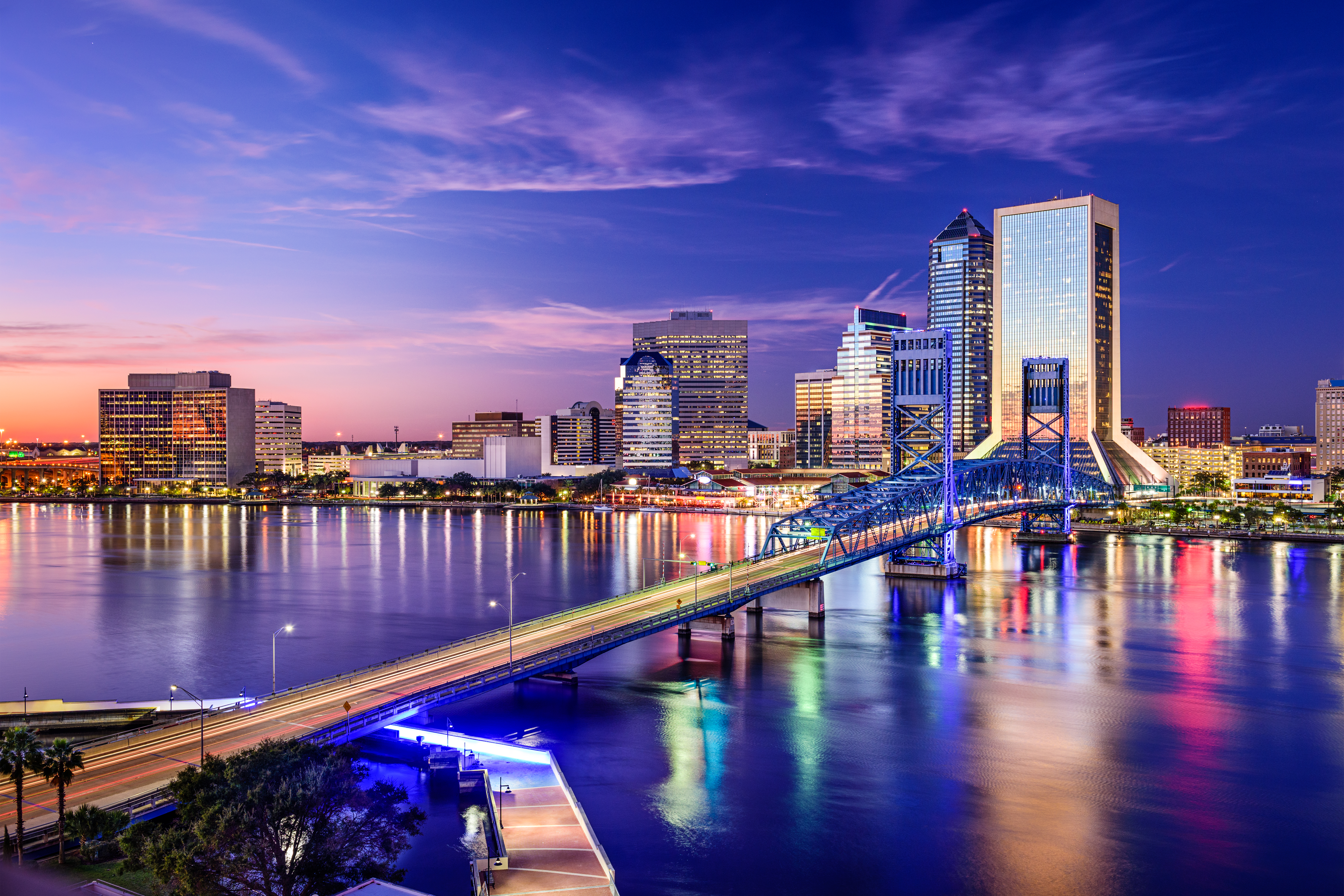 A Hardworking Landlord Deserves a Hardworking Partner
Verandah knows how seriously you take your work as a landlord: that's why we strive to work just as hard as you do. We're here to manage your properties as you work at picking the perfect neighborhood in Central Florida for your future investments. We believe that our property management services are second to none.
To that end, we offer Landlord Protection to shield you from serious financial setbacks such as eviction costs, malicious damage, and loss of rent. Such nightmare events that most landlords dread are covered by the policies we offer—you're not alone. Get in touch with Verandah Properties to discuss how our property management services can be put to work for your investment!
Meta Description: An Expert Property Manager Knows: Central Florida Is Investment Gold!