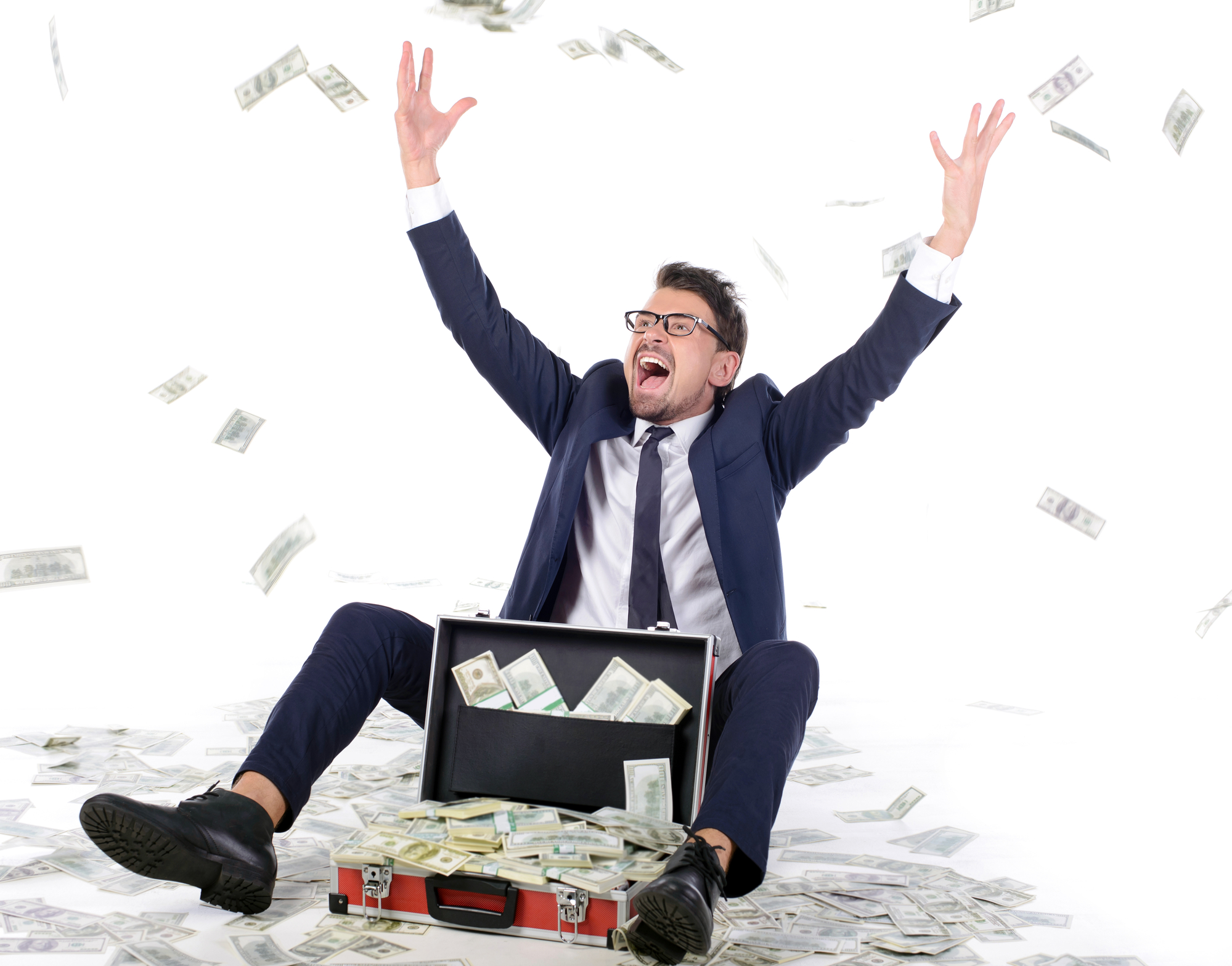 Looking for expert property management services in Orlando? Here's a guide to what to look for to make the best choice.
If you are a prospective owner of rental property in Winter Park, Maitland, Baldwin Park, Windermere, Lake Nona, Lake Mary, Clermont, Daytona, or the greater Orlando area, you may be considering managing your property yourself. If you have been managing your tenants yourself, you may be ready for a change of pace where you leave tenant issues in the hands of a manager. If you are looking for property management services in Orlando, there are a number of factors that will lead you to the best decision.
Experience
When you engage a property manager, you entrust them to collect rent on your behalf, pay for repairs, maintenance, and other expenses and submit what is left to you. That is the ideal situation. The reality is that renters may be late with the rent, some may damage your property and others may vacate without notice. If you don't want to put your investment at risk, you'll want to entrust property management services in Orlando to handle anything a tenant throws at them and handle it professionally.
Before making a choice, you want to take the time to find out how long a company has been in existence and the portfolio of properties they manage. Experience in dealing with properties that are similar to yours will mean that the company will know how to handle documentation, difficult tenants, and potentially stressful incidents like eviction.
Additional credentials
Ideally, the property management services in Orlando that you settle on will have professional qualifications, and work with other vendors that do as well. This way, you can be sure that there will no slip-ups in drafting legal contracts like leases and notices for mid-lease inspections and evictions. It is a plus if the company is also a member of professional bodies and associations in the state such as the National Association of Realtors, or has members of their team that are. There are also state and regional associations like the Orlando Regional Realtor Association and the Central Florida Commercial Association of Realtors that property managers or their team members may be a part of.
Such associations train their members in professional ethics and hold them to operating by these standards. If a breach is reported, the associations can hold the member liable if it is determined that they are at fault. While it is not mandatory, membership in an association is something prestigious and a show of dedication to abiding by industry standards. The Better Business Bureau can also guide you to trustworthy property managers.

Scope of service
Another factor to consider is whether property management services in Orlando offer all services or just a few. For instance, there are rent collection agencies that only do rent collection and then there are full-service companies. These ones do it all, from screening tenants to drawing up tenant leases and contracts, collecting rent, organizing for maintenance and repairs, preparing comprehensive financial reports, and all other matters to do with tenants.
report automation
In today's tech-driven business world, property management companies should be making the most of it and offering services that are automated. There are a number of good options for software that is created specifically for real estate management. A professional company should be running on software that provides an owner with real-time reports. It should be possible for an owner to log in, see how many units are occupied, how many are vacant, which unit has been paid for, which one has not, and the action that has been taken such as a reminder being sent to the tenant. The same or other software should also avail real-time financial reports where you can see money as it comes in and as it goes out towards repairs, maintenance, and other expenses.
You should not have to call, ask for one report or the other and then wait for it to be prepared and sent to you. Neither should a tenant have to go to a bank and queue in order to pay rent. It should be possible to pay rent online on your property manager's website or via other electronic options.
Friendly yet firm
In real estate, just as in other businesses, things will sometimes go south. There will be a tenant who defaults on rent, another who gets violent when you ask for a payment, and one that may be so malicious as to destroy property for one reason or another. When such scenarios unfold, you want to have someone with a cool head to handle things. Property management services in Orlando have to maintain their cool and use reason to diffuse situations and, when necessary, use the law to take measures like eviction or making claims for damages.

Financially savvy
You also want your Winter Park, Maitland, Baldwin Park, Windermere, Lake Nona, Lake Mary, Clermont, or Daytona property manager to be financially savvy. They should be astute in selecting suppliers and vendors who provide quality at competitive rates. They should also be able to guide you through opportunities such as new investment opportunities, the right time to increase rent, enhancements you can make to attract and retain renters, and other moves that would see you realize maximum returns from your investment.
always looking out for you
With expert property management services in Orlando, you will keep growing as a rental property owner. Apart from the above factors, there are more that can help you choose the right management for your property. With the right management, you can go from owning more rental property or collecting more on the property you already own. Contact us today to learn more about how we can help you manage your investment portfolio.