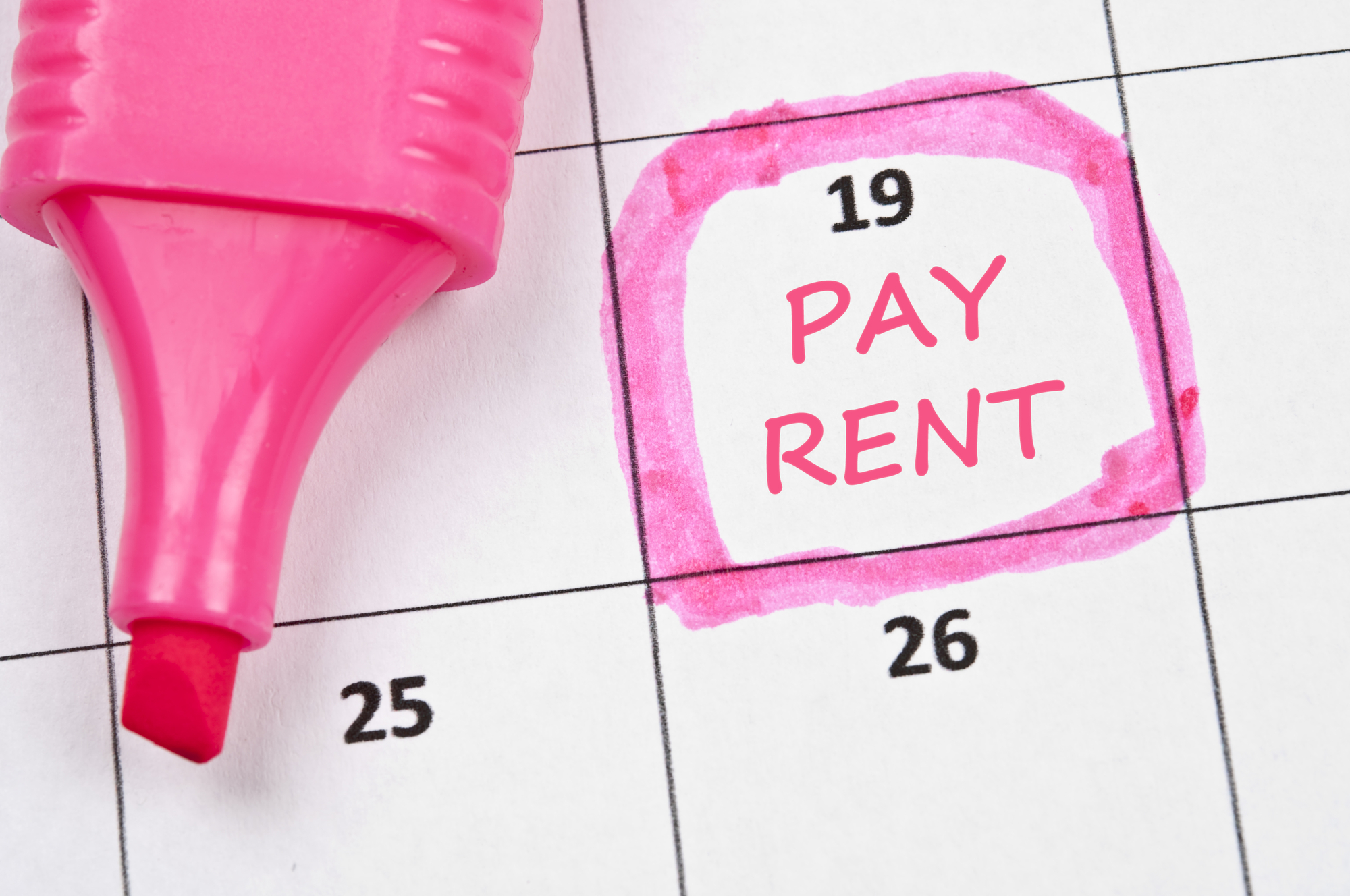 On-time rent collection helps investors manage cash flow, cover monthly expenses, and stay prepared for emergency maintenance issues. On the other hand, late rent hurts cash flow and requires your time to chase down late payments.
To mitigate against late rent payments from difficult renters, some property owners choose to hire property management services in Orlando. However, there are several steps you can take to ensure you collect rent on time. Read on for expert insights to help you collect the rent on time!
How to Encourage On-Time Rent Payments
If you own rental properties in Orlando, you might encounter stubborn tenants when it comes to rental payments. While financial hardships can affect on-time payments from good tenants, some residents simply won't deliver their rental payments on time.
However, because rental income is critical to owning profitable rental properties, it is essential to encourage residents to pay rent by the due date.

Offer Online Payment Options
Online payment options are one of the best ways to encourage timely rent payments. Renters find online payment options flexible, convenient, and easy to manage. Most online payment platforms are secure and help renters save both time and money.
Online payments make it easier for investors to track rent collection and feature notifications and reminders to inform tenants that their rent is due soon. With an online system and expert property management services in Orlando, processing payments and depositing funds into your bank account is also faster than collecting checks and making a trip to the bank!
Avoid Checks or Money Orders
While checks and money orders may seem convenient for rent collection—and preferable for some "old-school" tenants— they are not without some disadvantages. Waiting on a check to arrive in the mail or chasing down a payment that's lost can derail your efforts to ensure rent is paid on time.
For instance, mistakes such as illegible writing or an incorrect date will make it difficult to cash the check or money order. Bounced checks also make it harder to collect rent on time.
If you decide to accept checks, make the process as simple as possible for tenants. Order a secure rent payment drop box for after-hours payments. Resident can deposit their checks outside of your regular leasing office operating hours. Having a secure drop box also eliminates the excuse of "the check is in the mail" when a rent check doesn't arrive on time.
Enforce the Lease
Before a new tenant moves into your rental unit, they must sign a lease that documents the rules for monthly rent payments. A lease is a binding agreement between you and your tenant that also outlines the conditions under which you let out your property to the renter. Enforcing the lease can help you to increase your chances of collecting rent on time.
Rent collection due dates, the amount, and applicable late fees should follow relevant state and local laws to avoid running afoul of the law when enforcing on-time rent collection. If tenants don't pay the rent on time:
Send them a late rent notice in writing. Follow the notice with a phone call.
Enforce late rent fees as stated in the lease. In most cases, residents want to avoid late fees and quickly take care of a past-due payment. Enforcing late fees contributes to a healthy cash flow and ensures your properties in Orlando remain profitable.
Pursue legal action for nonpayment. If your efforts to collect the rent still don't encourage a resident to get caught up, work with your legal counsel and a property manager to take legal action for the lease violation.
On-time rent collection starts before a tenant signs a lease agreement. Review the lease and rent collection details with your tenant to make sure they understand the rules and due date. Make sure they also understand what happens when payments are late. Having the details in the lease document will make it easy for you to take legal action and enforce penalties if it becomes necessary.
If you struggle with rule enforcement, work with an experienced property manager in Orlando who will enforce on-time payments and other lease rules with every tenant!

Hire property management services in Orlando to collect rent on time
Managing rental properties and collecting rent from residents can be challenging. This "simple" task can become more difficult when you own multiple properties. Hiring a property manager in Orlando can help you to collect rent on time! These professionals handle the day-to-day operations of your rental properties, including dealing with tenants who do not pay rent on time.
Looking for professional property management services in Orlando? Verandah Properties is a reliable partner dedicated to making your life easier while maximizing your returns. We collect the rent on time and enforce lease rules, so investors so have to deal with these tasks! If on-time rent collection is a problem for you, let's talk about how to make your properties in Orlando profitable with rent collection enforcement.