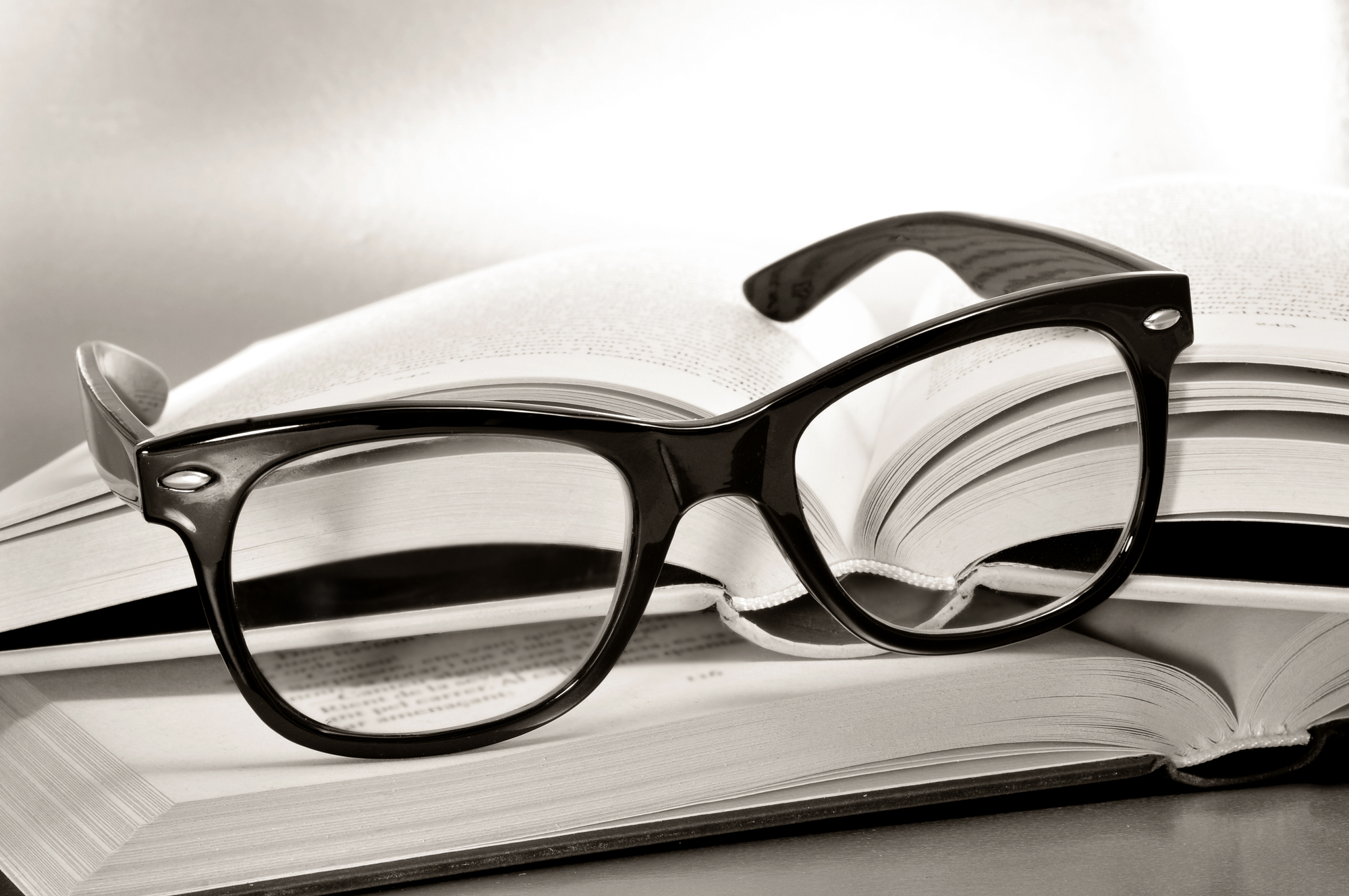 The rental lease agreement is a basic document that most rental property owners need to know how to create and read. Whether you are a real estate investor with one property or several rental units, or just one small rental unit, it's essential for you to understand how to read and understand this contract.
A solid residential lease protects your properties and provides the documentation you need to enforce the rules! Keep reading here as our Orlando, Florida property management company delivers a quick tutorial on what some common terms in these agreements mean and how to make sure your lease complies with the law, fits best with your needs, and serves your properties well.
How Should a Lease Agreement Flow?
A basic lease agreement is a contract between you and your tenants where they agree to follow the terms of rental payment rules and due dates, pet policies (if any), house rules (and consequences for breaking them), plus property description details.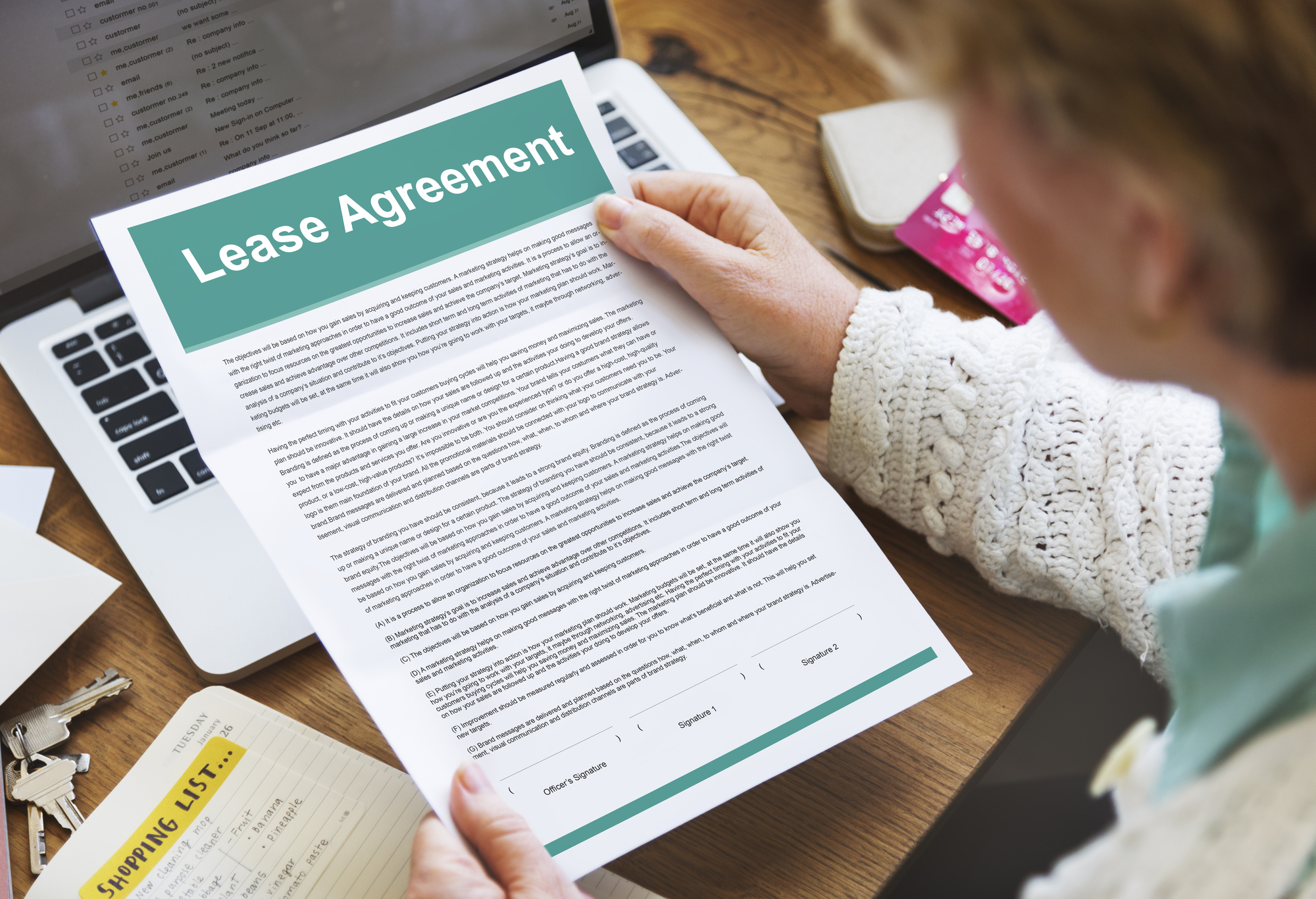 When reading through your rental agreement, make sure it includes the following information.
Names of All Approved Tenants
Most leases begin by listing the names of each approved tenant, noting which renter is responsible for paying the rent. Your name as the property owner should also be at the top of the agreement to make it clear that this lease is between you and the documented residents.
Property Details
This part includes all relevant information on the rental unit, such as an address, square footage measurements, or a number of bedrooms/bathrooms in units with more than one room shared by multiple people. You may also include utility allowances or parking garage fees at an additional cost per month in this section if special circumstances like these apply.
Length of Lease
Whether it's a 12-month fixed-term lease, short-term agreement, or month-to-month lease, this information should be clearly documented early in the document. Note the date the lease begins and the ending date.
Rent Payment Amount, Rules, and Due Date
This section details the security deposit, rent amount, payment due date, where it should be paid (to a mailbox/dropbox, in-person, or through an online rent collection portal), if there are any late fees associated with missed rental payments, and what happens if they don't pay on time. You may also include your rental license number here, so tenants know that you're an authorized agent to collect their rent and security deposit.
Pet Policies
Pet policies detail which types of pets are allowed and additional pet-related rules like size limits, extra cleaning charges per month per dog (or other animals) depending upon how much wear and tear they cause during day-to-day living at the rental home. If you choose not to allow pets, make sure to note it in this section.
House Rules
Before executing a new rental lease agreement, read through this section and update if any rules should change. House rules explain what tenants should expect regarding rental unit cleanliness, damages they are responsible for, quiet hours (if any), and other rental expectations like properly disposing of cigarette butts or keeping the yard clear from trash that might blow away during strong winds.
Rules should also include stipulations about maximum occupancy for the unit, when the landlord can enter, renters insurance requirements, and smoking in your Orlando, Florida property.
Penalties for Breaking the Rules
This section details consequences if your rental tenants fail to follow the rental payment due date schedule you've set forth, as well as what happens if a pet causes damage beyond normal wear-and-tear to property items. This section is critical if it becomes necessary to enforce the rules with residents. Penalties must be clear to avoid violating the lease as the residential property owner.
Termination Policies for Lease Agreements
Include information about how much notice is required before moving out, plus fees for cleaning services (for excessive pet hair/odor, etc.) that you might provide. This section also defines what happens if a tenant terminates the lease early or your rights as the property owner to terminate the lease for rule violations.

Make Sure Rental Agreement Language Complies With the Law
Reading a lease can feel like it's an ongoing document filled with complicated legal language! While the lease should be clear and easy to read for property owners and renters, the language must also comply with landlord and tenant laws. Work with your lawyer or an Orlando property management company to ensure all language works within local, state, and federal laws.
Orlando Property Management Makes Leases Easy (and Air-Tight)
As a rental property owner, it's essential to make sure your lease agreements are clear and easy for tenants to understand while complying with landlord-tenant laws! We know that reading and understanding legal leases isn't always easy--especially when they contain unfamiliar terms or language that doesn't comply with state laws.
That's where we come in! At Verandah Properties, we help real estate investors execute rental lease agreements with essential terms while keeping them as clear and straightforward as possible. If your leasing process or agreements leave your rental properties and income vulnerable, we're here to help!