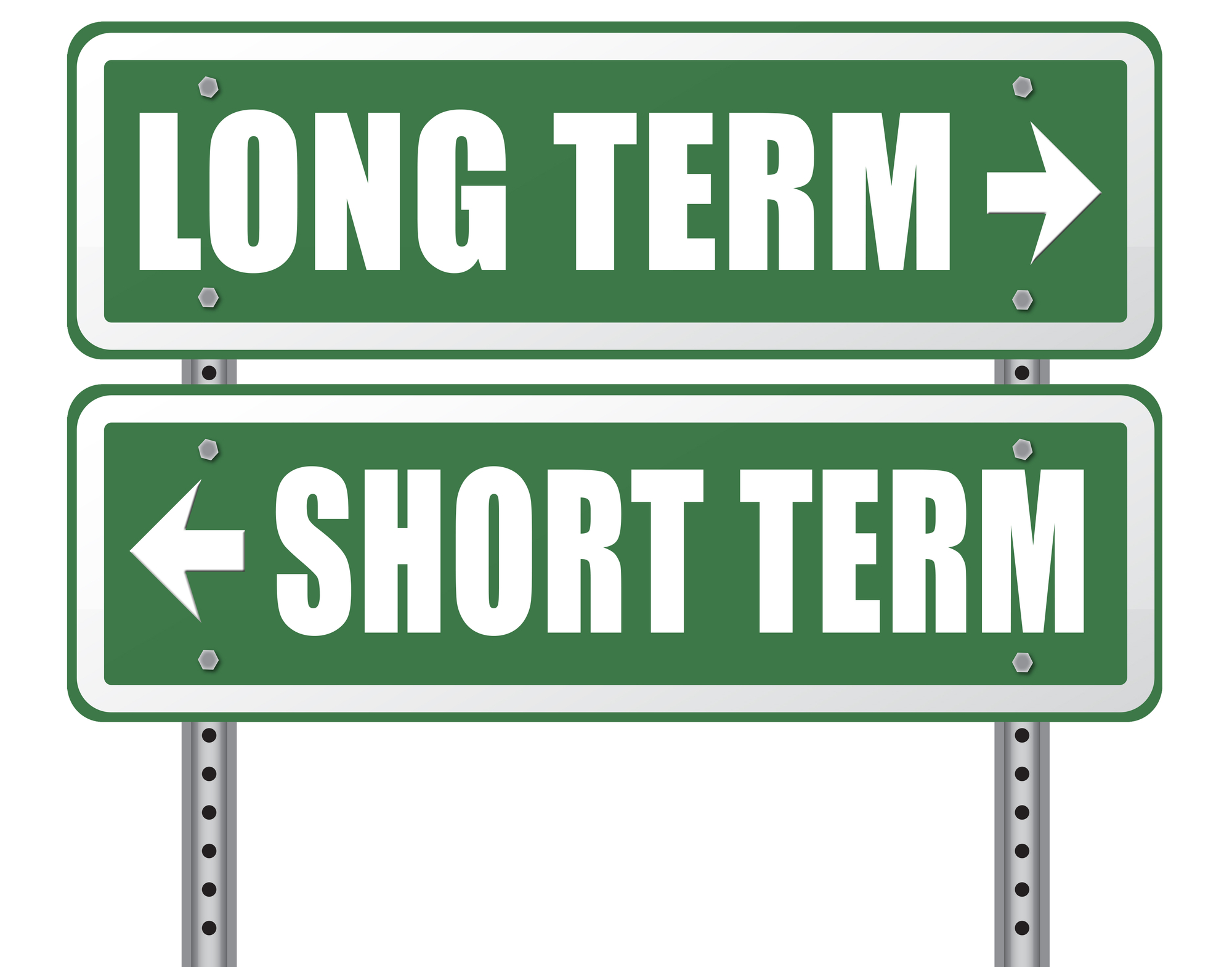 Rental property owners have options when creating a lease for a new tenant or renewal. From month-to-month residential lease agreements to long-term or short-term residential rental agreements, the length of a lease term is important to consider.
What do real estate investors need to know? Our Orlando property management experts discuss the differences between a short-term residential lease vs. a longer residential lease agreement and how they can impact your bottom line.
What Is a Long-Term Lease Agreement?
In most cases, a long-term rental agreement is a 12-month term or longer. "Longer" agreements last for 18 months to two or more years for renters who are committed to an extended amount of time in your rental home. While lease terms longer than 18-months can be rare, securing a resident for this length of time delivers many benefits for property owners.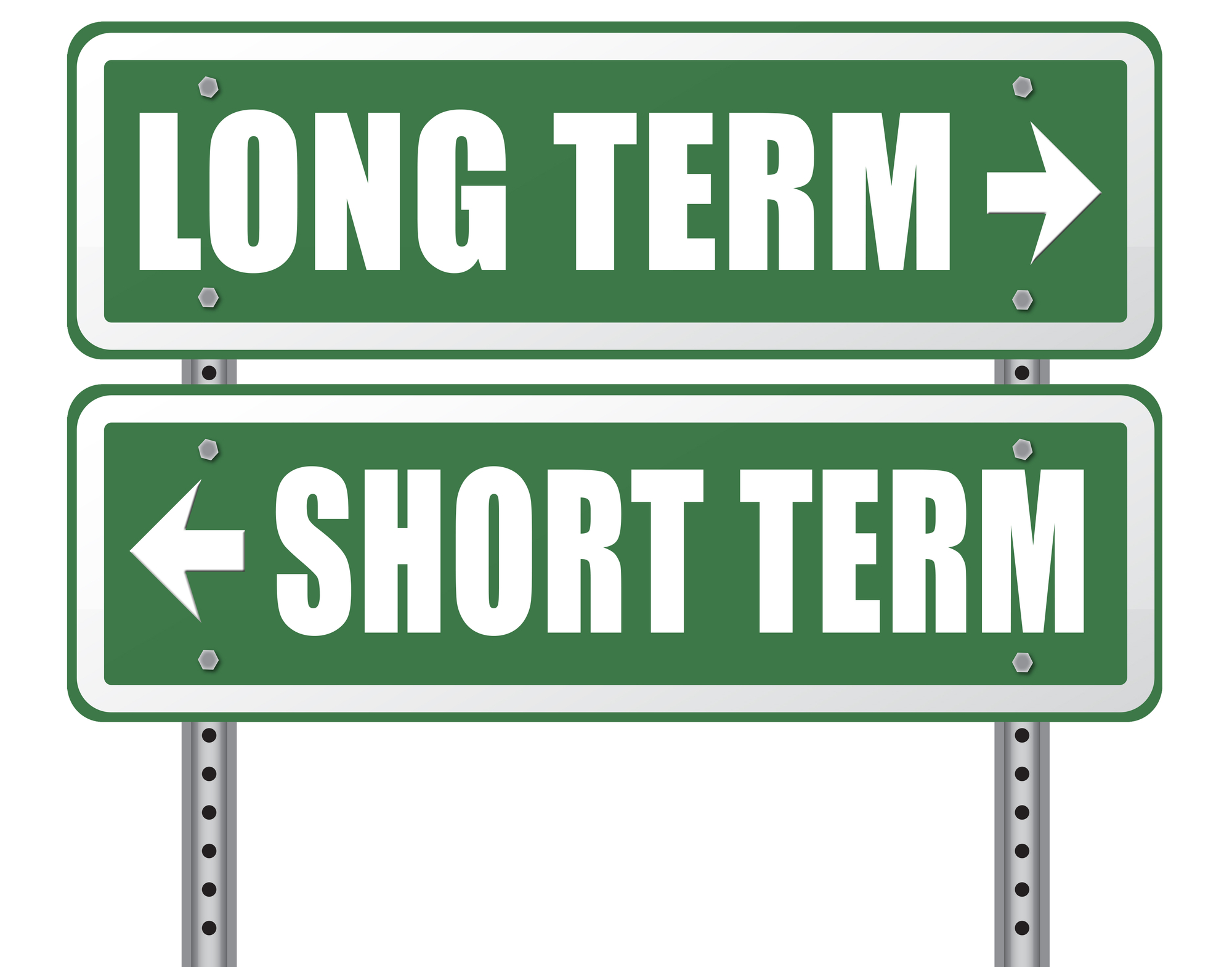 What is a Short-Term Rental Lease Agreement?
Sometimes renters need more flexibility in their lease term. In this case, landlords can offer a six-month lease that guarantees occupancy for at least half of the year. Property owners can also offer a month-to-month lease as a short-term solution if a renter needs more time to move out or needs a flexible rental situation.
Landlords who offer these shorter rental terms might find themselves with a turnkey property that renters can quickly move into and out of in just a few months, without much hassle on either party's end. However, if you specialize in this type of rental, make sure to adjust the monthly price for rent due to less time that a renter spends living in your home.
Which Type of Lease Is Better?
Keeping in mind that rental properties are long-term investments, property owners must consider their long-term goals to determine the best type of leases for their investments. While shorter leases might generate more income right away due to higher rental rates, landlords also deal with higher costs to find new tenants more often and turn properties through the make-ready process. Property owners also often have less time to find a new tenant since month-to-month agreements only require 30 days notice from tenants who plan to move out.
Long-term rental agreements are often better for ROI and consistent cash flow. Rental owners benefit from leases that last twelve months or longer due to:
Locked-in rental rates for longer periods
Keeping quality renters longer and reducing the risk of property damage from bad tenants
If you prefer the flexibility to change lease terms more frequently or getting stuck with the same tenant for a year or two is stressful, short-term leases might be a better option for you. However, work with a property management expert to evaluate your returns to ensure shorter lease terms keep you on track to meet your long-term goals.
Every Lease Must Follow the Law
Whether you offer short-term or longer lease terms, make sure every lease complies with landlord and tenant law. Make sure to read the residential lease laws in your state so that you know what's required and what is forbidden. A property management expert can help you stay up-to-date on current Orlando, state, or federal laws and review every contract to make sure it's legal.
Without this critical attention to detail, your lease could be invalid when enforcing the rules with residents. A rental agreement that doesn't follow the law can also lead to costly lawsuits from tenants.

How Should Landlords Create a Rental Agreement?
If you create a rental lease agreement from free templates available online, make sure you don't rely only on a free lease template. Often, these templates are incomplete and don't include critical terminology or disclosures to comply with Orlando Fl laws.
We can't stress the importance of getting an experienced set of eyes on every lease to reduce potential income loss and avoid lawsuits or agreements you can't enforce. Consult a property management company and lawyer to protect your investments with legal lease agreements. It's worth the extra step to make sure your lease holds up in court, has clear guidelines for you and your renters, and leaves no room for misinterpretation with residents.
A Property Management Company Advises Investors
Is short-term or long-term better for you? A property manager can help you determine the answer to this question. They have the experience to review your expenses vs. revenue and guide you to the best lease terms to reach your future income goals. Often, keeping tenants longer with lengthier lease terms is the best way to generate returns you can count on!
Get Property Management Insights When Creating Leases
The difference between short-term and long-term lease agreements can have a significant impact on your returns! Work with a property management expert to set ideal lease terms, work with renters, and create custom lease agreements that protect your investments. We're here to help you find the perfect balance of tenant turnover rates for increased cash flow while maintaining high occupancy levels. Reach out to Verandah Properties today for more information about our property management services and how we help with rental agreements!