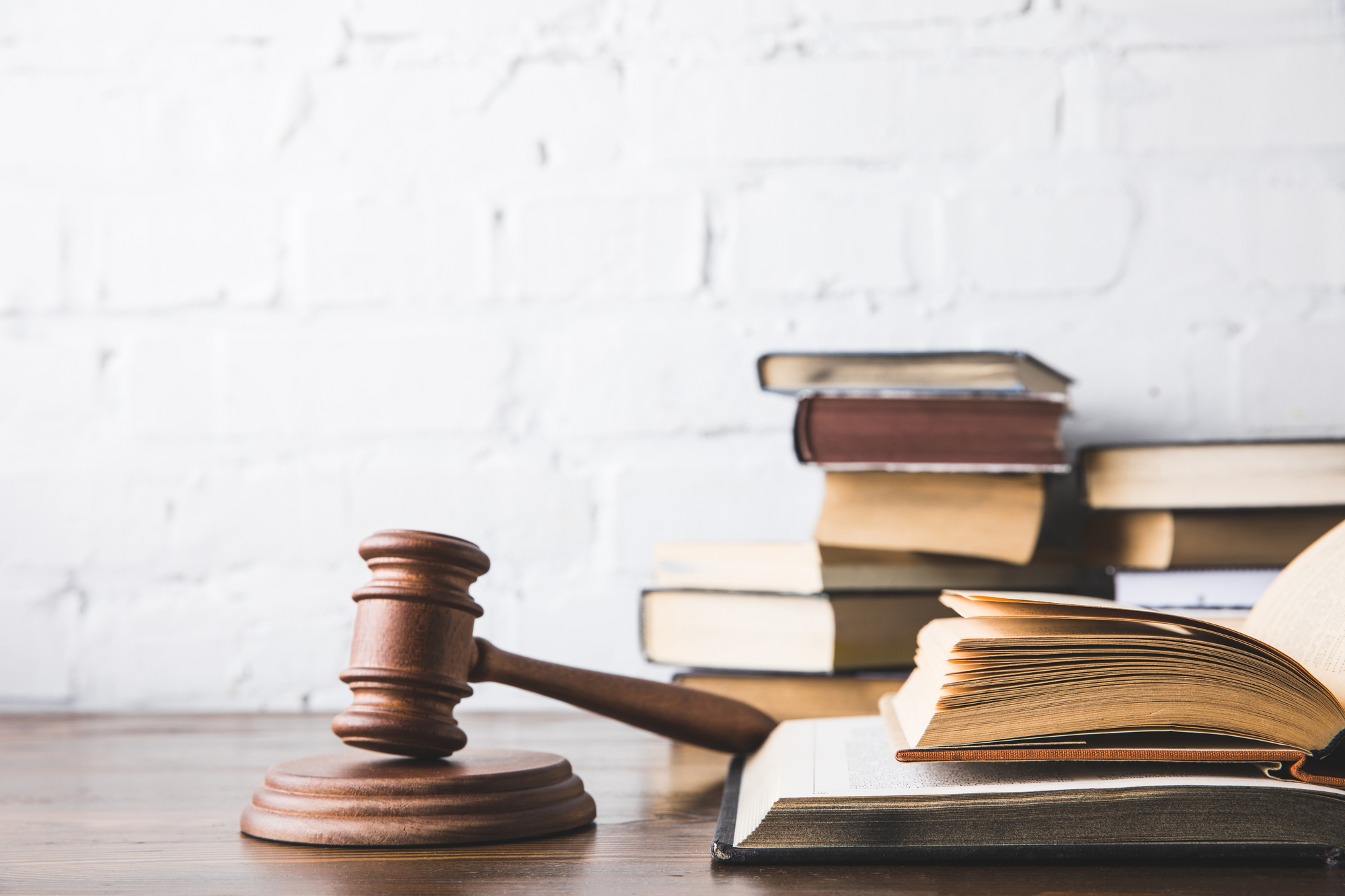 Owning a rental property can be rewarding, but it also comes with responsibilities. This blog will help you know the legalities of renting out your property and avoid pitfalls that might cost you in the long run.
From delivering a Notice to Vacate to creating the lease agreement, there are many important things to know before and while operating a rental! While we always encourage property owners to work with a lawyer, we've also compiled some of our best Orlando property management legal insights here for you.
When (and How) to Deliver a Notice to Vacate
We hope you never have to use this notice or find yourself in a situation where you need to evict a tenant. Before moving forward with the eviction process or delivering a Notice to Vacate, check with your legal counsel and a property management company to make sure the law allows eviction and how to do it legally (if necessary).
A Florida landlord must make sure they have a legal reason to remove a tenant. When your lawyer advises that eviction is the only option and it follows the law, deliver a written notice to alert tenants that they need to leave the rental voluntarily, or you'll process with the eviction process. Give residents 30 Days to respond before moving forward.
Using a Free Rental Agreement (or Not)
It's tempting to download a free rental agreement template and use that as the governing document for your rental properties. However, most free templates aren't thorough enough or specific to Florida laws—and they can leave you vulnerable to bad tenants.
If you start with a rental agreement template, review it with a property management expert and your lawyer before allowing tenants to sign it. Your lease agreement must comply with all laws, include information about rental payments and the security deposit, and protect your properties and income. Without the careful eyes of legal and property management experts, your lease could violate the law and lead to lawsuits or fines.
When Landlords Can Enter an Occupied Rental
Landlord and tenant laws allow owners to enter the property when they notice a safety or health hazard. If there's no emergency, however, Florida law states that landlords can only go into the property with permission from residents and notice given at least 12-24 hours in advance.
Violating tenant privacy laws can lead to lawsuits, fines, and closing down your property as a rental. If you're not sure if or when you can enter a property occupied by tenants, a property management company can help you navigate the laws and protect your investments.
Aside from following the law, property owners should respect tenant privacy—beginning on move-in day. With a move-in checklist in hand, your new residents can get settled in their new rental home while you stay out of the way. Welcome them during the lease signing and check in with them after they've had a day or two to get comfortable.

Tenant Screening Must Not Discriminate
If you're not familiar with Fair Housing Laws, it's time to get to know them! Anti-discrimination laws apply to the rental application, tenant screening, and responding to and managing renters throughout their lease term—including managing reasonable accommodation requests.
Rental owners cannot discriminate based on race, color, gender, familial status, religion, and other critical statuses. Before making a mistake that could be considered discriminatory, work with a property manager to handle the screening, leasing, and tenant management processes.
Your Responsibilities As a Rental Property Owner
Handing over the keys and collecting the rent are the only two of your responsibilities as a landlord. One of your most significant tasks as a rental property owner is to provide safe, livable homes for your residents.
The law helps real estate investors maintain acceptable standards for "livable" rentals. However, if you want your homes to stand out in the market, prioritizing professional maintenance services, quick responses to emergencies, and quality properties can help you attract better long-term tenants and boost your returns.

Following Landlord-Tenant Laws Protect Your Investments
Rental property laws might seem like a hassle at times. However, following the laws helps protect your investments and makes it possible to operate them long-term. When Orlando tenants know your properties to be excellent rentals with management that understands the law, you'll experience consistent occupancy rates and more cash flow.
Orlando Property Management Helps Investors Know and Follow the Law
Landlord-tenant laws can change, and they can be overwhelming to keep up with. However, not understanding the law or missing a change that you don't adapt into your operations isn't a valid excuse for not following the law.
Let us help you keep your rentals compliant with local, Florida, and federal laws. We can review your lease agreement to ensure it's up-to-date and in compliance with the latest legislation. Our property management experts can also help you understand when (or if) it's okay to evict a tenant, then prepare a Notice of Vacate for you if needed. If this sounds like something you need, give our team a call today!