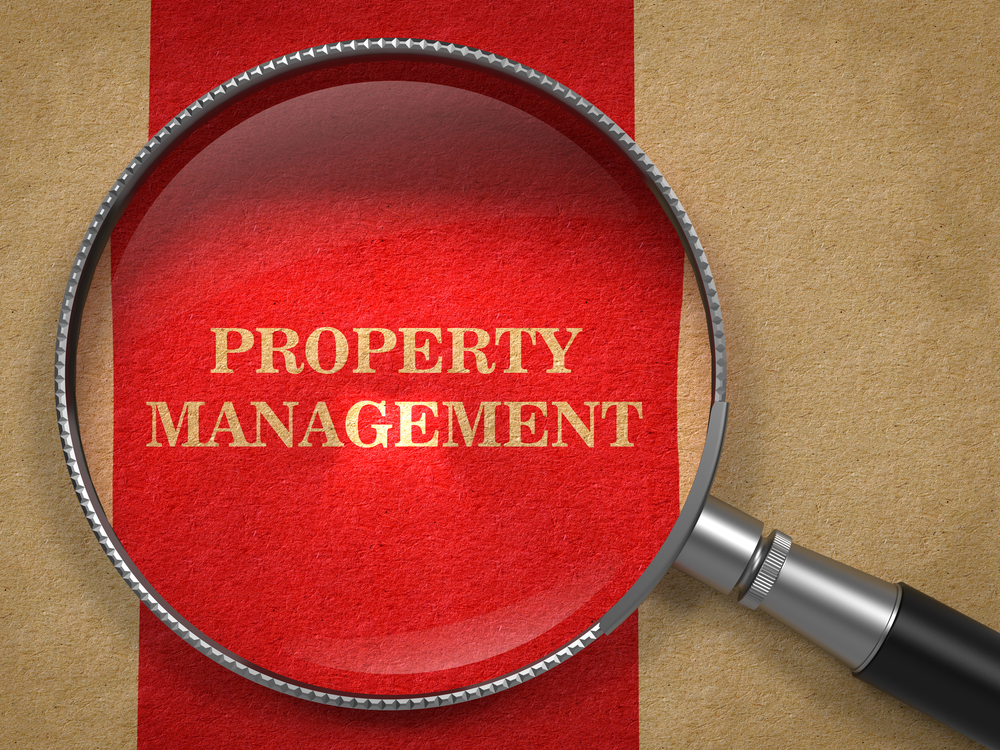 One of the rough sides of landlord work is when you have a tenant who causes persistent problems through violations of your lease agreement. This situation could involve disruptive behavior that affects the neighbors, destruction of property, or merely many late—or missing—rent payments.
The truth is that no one wants to go through an eviction—including a landlord. It is in everyone's best interest for clear communication to be offered at every step of the way. The goal, at all points, is to resolve the issue that prompts the eviction without going to court—but to be willing to follow through on your statements if the tenant chooses not to change his or her behavior. Here are some steps to follow as you pursue a resolution. However, remember that this doesn't substitute for legal advice: your particular situation, influenced by state and local laws, could require a different approach.
When in doubt, always seek reliable legal counsel in the Central Florida area. Sometimes local ordinances differ between cities like Daytona and Orlando versus Windermere or Lake Nona. This is why competent legal counsel can be so crucial!
1. Start with a Strong Lease
The best step in eviction prevention is a clear lease, written for your specific situation with the help of a lawyer or property management company. This lease should outline consequences for late payments, police visits due to nuisance, damages to property, and any other potential sources of eviction-level concerns. The goal is to make a tenant realize that they were always able to follow the rules of a particular residence.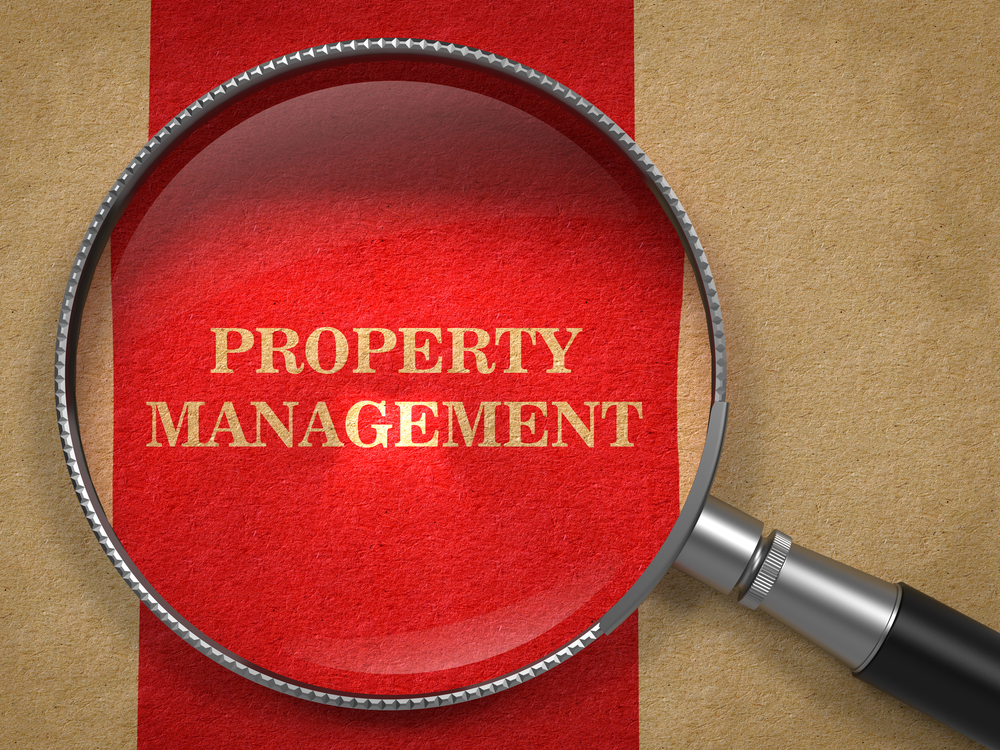 2. Attempt In-Person Discussion with Tenant
When problems arise with a tenant, try to have an in-person meeting with them. Outline the issue and explain that your goal is to avoid eviction. Ask them what they can do to return to the lease agreement and comply for the rest of the term of their lease. Consider measures that could help you, such as releasing them from a contract they cannot pay ahead of time, pending you finding a new tenant. If the issue is bad enough that you would prefer they not stay under any circumstances, talk about how quickly they can realistically vacate. The ideal situation involves agreeing when they will leave, having paid rent. This isn't a context in which to appear soft or unprepared, but it is a situation where you should consider flexibility if you will not get your money any other way.
3. Document the Plan for Avoiding Eviction
When you and your tenant come to any understanding, get it in writing and have you both sign it. Include some date for re-evaluation so that, if they haven't held up their end of the bargain at that point, they are advised that eviction proceedings will begin. This is all before the formal eviction process; consider it a form of arbitration to try to settle everything without legal proceedings. Make it clear that you are not pursuing eviction at this time so that they realize the difference.
4. Follow All Statutes Regarding Notification of Eviction
It would be lovely if all tenant concerns were resolved in the above way. However, if the individuals in question continue not to hold up their end of the bargain, begin eviction proceedings. This often involves very official notices so that everyone involved is aware that eviction will be happening in a certain amount of days. By following all the steps and keeping clear records of everything that has been done and tried already, you make it easier to win an eviction court case. Doing your homework increases the possibility that you'll get your investment of time and money back through the court process.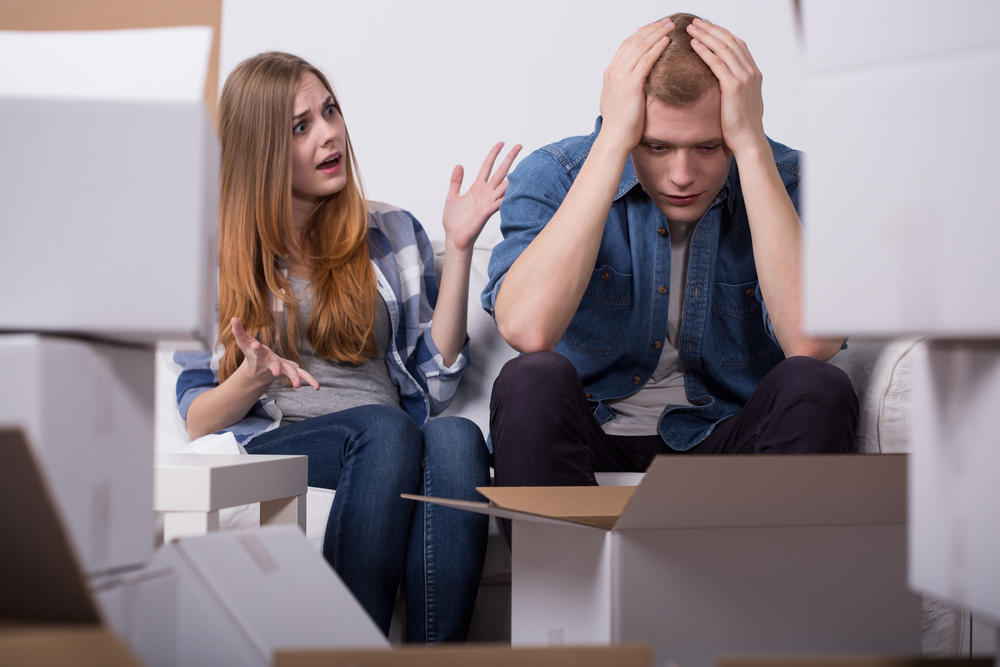 5. Eviction Court as a Last Resort
While it can be expensive in time and money, it is best to follow through by filing your eviction with the court, attending the hearing, and then supervising the move-out (if you win) during the correct time frame. This particular tenant may not be able to make restitution, but you become known as someone who follows through on your promises—which may help future tenants to steer clear of you if they intend to be troublesome. The tenants that are likely to avoid rent payments, for instance, won't want an eviction on their record—and your reputation may help with that.
That being said, the most significant benefit to the landlord of going to eviction court is the opportunity to get their property ready for a new tenant who will pay rent and not make disturbances that are eviction-worthy. It generally ends up being an expensive, time-consuming process that makes for strained relationships with tenants, so all of the earlier steps are well worth it on the possibility that you can resolve the situation without court proceedings.
If you want help making great choices as a landlord, working with an expert property manager can give you a real edge—especially in difficult circumstances like an eviction. Verandah Properties also offers our owner-partners exclusive Landlord Protection Insurance to help you handle the unthinkable, covering things like eviction costs and malicious damage. If you've decided that "enough is enough," take a look at our free Tenant Eviction Checklist when all else fails. Verandah Properties is on your side.