Cost-effective Maintenance
We keep your investment safeguarded
---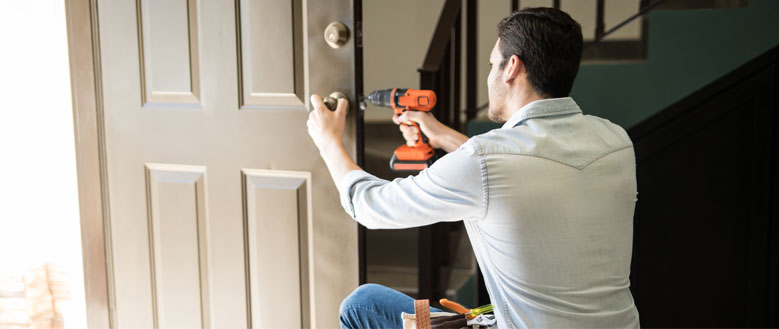 We know that a well-maintained home results in attracting the most qualified tenants, rents more quickly, lower turnovers, and in general, end with happier tenants! We offer our residents a secure portal to submit all maintenance issues, to include pictures of the request, which can be accessed online with a simple click. Our Vendors are trustworthy and very quick to respond. We coordinate and communicate with the tenants, with you, and the vendors for our maintenance projects. Protecting and maintaining your home and your investment is a top priority for us.
Keep in mind, simply receiving a maintenance request does NOT automatically end with a vendor being dispatched. Our Maintenance Solutions Specialists goes through a thorough checklist, including using troubleshooting videos, and ensuring the maintenance is required and is an owner/investor expense prior to sending out one of trusted vendors. Your bottom line is top of mind in all cases.
Vendor bills and receipts are emailed monthly with Owner Statements and are also available through our online Owner Portal.
How This Benefits You
We offer quality repairs at competitive prices
Our vendors are respectful, friendly and professional which make for a successful tenant/vendor relationship
You can rest easy knowing your home is protected nights, weekends and holidays
24/7 Emergency dispatch
Tenants are held accountable for any tenant related service calls and repairs
Accurate billing so you can keep track of your investment
Prompt response to protect your property and keep your tenants happy
Get started with your FREE RENTAL PRICE ANALYSIS or, if you just need a little more information first, feel free to fill out the form .
Schedule Your Free Consultation
Areas We Serve
Don't see your area? Call us!
---
Narcoossee
Northlake Park at Lake Nona
La Vina
Storey Park
Meridian Park
Vista Park
Laureate Park
Randal Park
Village Walk