Collecting Rent For Your Investment
We make sure you get paid on time, every time
---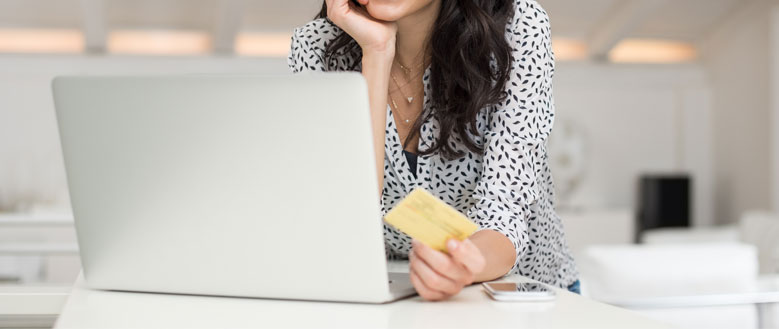 Collecting rent is easy if you have the perfect tenant who pays on time! What if they were the perfect tenant at move-in but something drastic changes in their lives during their tenancy? Having someone in your corner who knows tenant law and the proper notices to send is critical! Worse case, if we have a tenant that does stop paying rent, we will assist in the eviction process and re-renting the property quickly.
A respectful, yet firm rent collection method is applied with all residents to make sure our clients have a predictable cash flow. We make paying rent easy for tenants with an online tenant portal that can be accessed 24/7. Payments are received electronically and then sent electronically to the client's bank account.
Rent is due on the 1st of each month, and late on the 2nd. We do offer a four day grace period to keep in line with market standards, but are very assertive when it comes to our rental receipts. Time and time again we have successfully received over 98.9% of our rental proceeds month after month, year after year, even during COVID 19.
Get started with your FREE RENTAL PRICE ANALYSIS or, if you just need a little more information first, feel free to fill out the form .
Schedule Your Free Consultation
Areas We Serve
Don't see your area? Call us!
---
Narcoossee
Northlake Park at Lake Nona
La Vina
Storey Park
Meridian Park
Vista Park
Laureate Park
Randal Park
Village Walk